Facebook Live Chat Plugin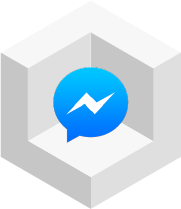 Compatible

Description
This plugin puts the Facebook Live Chat code into your joomla! web site.
How to
Whitelist the domain of your website
For security reasons, the plugin will only render when loaded on a domain that you have whitelisted. Refer to whitelisted_domains reference to learn how to whitelist your domain programmatically.
Domain Name and HTTPS Required
Domains must meet the following requirements to be whitelisted:
Served over HTTPS

Use a fully qualified domain name, such as https://www.messenger.com/. IP addresses and localhost are not supported for whitelisting.
Businesses whose Messenger experience is provided by a service provider, will not have access to the page token generator in app settings because they do not own the Facebook app. In this case, you may add or remove whitelisted domains via Page settings. To whitelist a domain, do the following: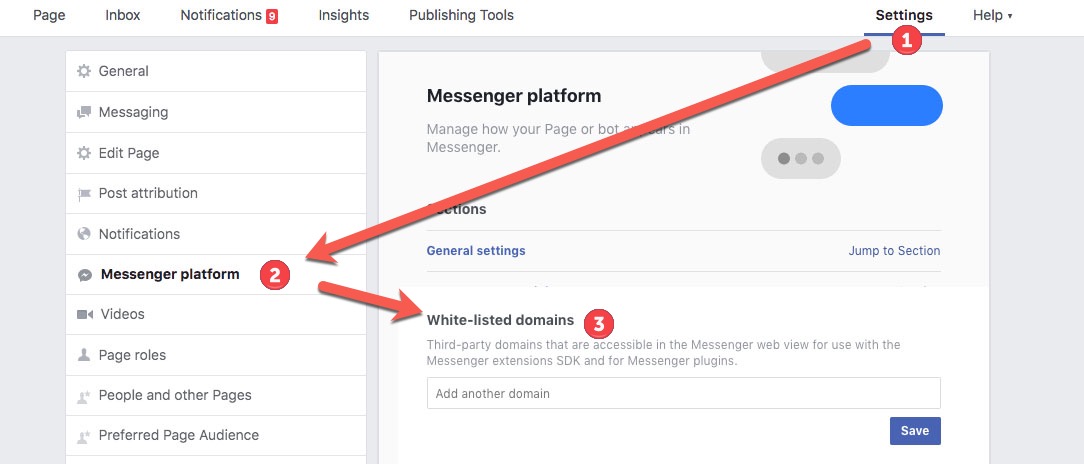 Click Settings at the top of your Page
Click Messenger Platform on the left
Edit whitelisted domains for your page in the Whitelisted Domains section
How to file Facebook page ID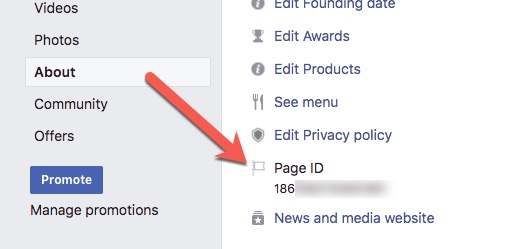 Open your Facebook page.
Click the About tab.
Scroll down to the bottom of the Page Info section.
Next to Facebook Page ID, you can find your page ID.